Working with various companies over the years has enhanced my ability to adjust to the current needs of the industry in which the company operates. With a background and expertise in 3D modeling, web design, and app design, my experience allows me to easily work with and understand the needs of those I'm working with to improve the team's prospects for success.
Scum
Kanban
Agile Methodologies
Project Management
JIRA
Coaching
Communication
Presentations
Problem Solving
Management/Leadership
Organization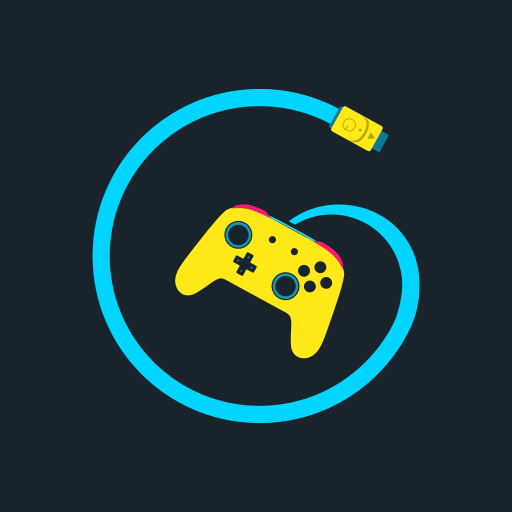 Gamertose Sept 2018 - Current
Work with clients and create digital content such as websites, mobile apps, logos, and graphics for their small and/or startup companies. Design and publish various 3D and 2D game assets for several digital marketplaces that specialize in game assets and 3D products.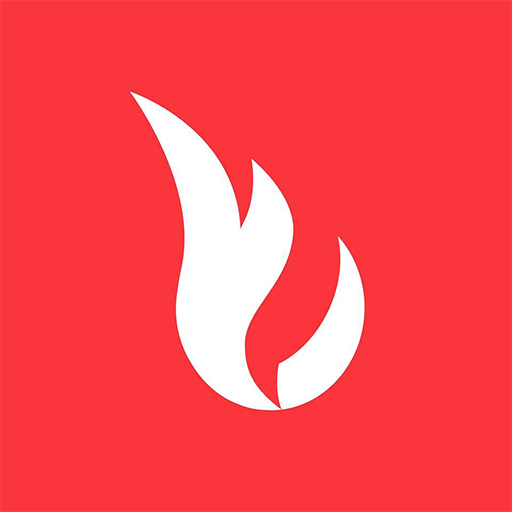 Catena Media Nov 2022 - Aug 2023
Developed scrum methodologies specific to the current development team and taught the developers how to perform them. After implementation, continued to ensure staff performed within scrum guidelines and managed scrum ceremonies. Further, continued designing site and operator Scalable Vector Graphics (SVG) logos and other graphics.
Catena Media March 2021 - Nov 2022
Designed various site and operator logos and graphics that were used throughout the Catena Media portfolio of sites. Made sure that all SVG graphics were Search Engine Optimized (SEO) and Google Index ready. This helped bring up the Core Web Vitals score on all sites that had the company logos, favicons, and site icons recreated into true SVG graphics. Also tested that all changes and issues had been fixed by the developers for compliance.
Catena Media Feb 2020 - March 2021
Worked with project leads to design various websites and logos for current and new websites. Designed the interface and user experience for the revamp of the mobile app The Lines.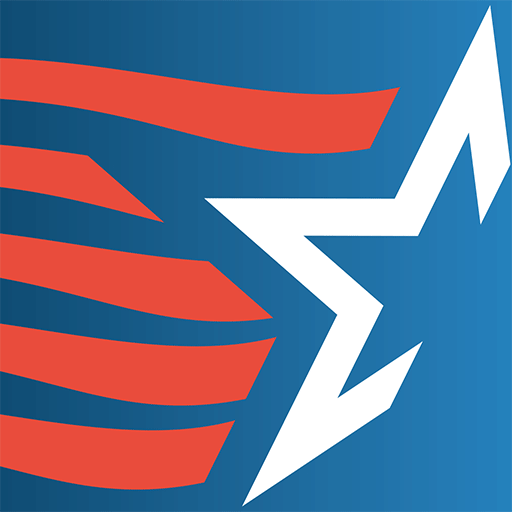 American Key Supply Oct 2019 - June 2020
Designed a wide variety of digital and print media for the company. Content included websites, business cards, flyers, brochures, videos, and 3D models of products. Restored the company's defunct social media accounts while boosting their reach with customers and increasing sales.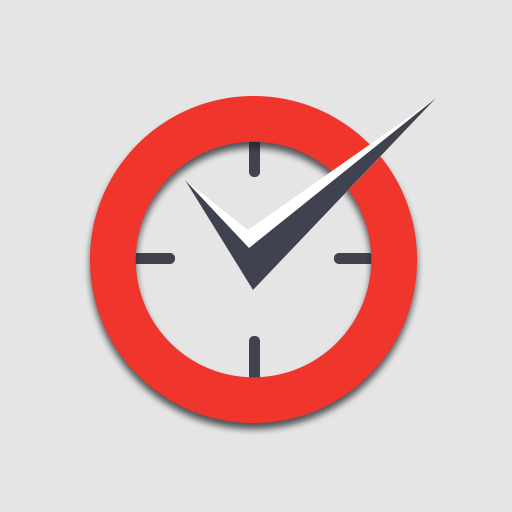 Shop247.com Nov 2018 - April 2019
Redesigned existing websites to bring them up to date with current design trends while also designing new websites for specialty products and brands. Created various content for all aspects of the company such as banners, Google Ads, Social Media Ads and Covers, Tutorial Videos, Packaging designs, Swing Tags, and 3D Product Models.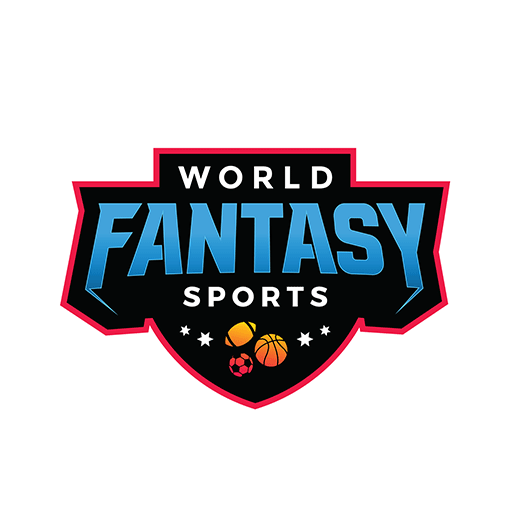 World Fantasy Sports March 2018 - Aug 2018
Worked with a team of developers as the UI/UX designer at a startup company to develop multiple websites and the mobile app. Worked with the owners to determine the design, layout, and the best user experiences for each site.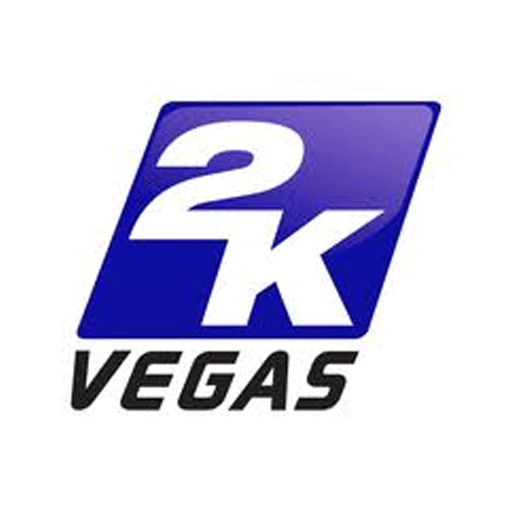 2K Vegas June 2013 - March 2018
Supervised multiple teams to test various video game titles on PlayStation 4, Xbox One, PC, and Mobile devices. Created and managed Test Plans and Test Cases for the titles in test. Created documentation to be used throughout the company on VR Testing as well as lead the QA testing of the first VR title and its expansion for 2K Games. Trained groups of new testers along with helping established testers when needed. Performed extensive tests to find and properly document any issues found within the titles.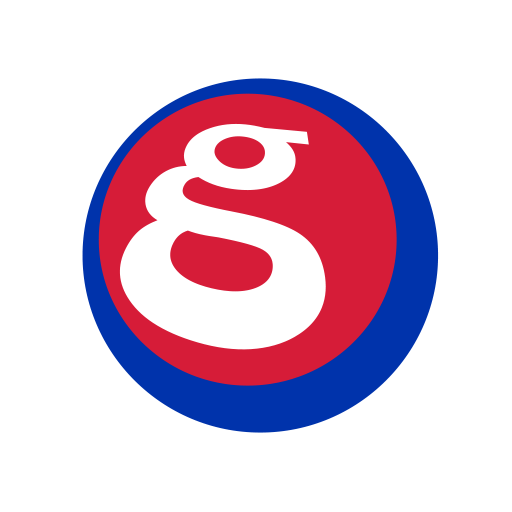 GarageGames April 2011 - Jan 2013
UI/UX Designer and Associate Producer
Worked with various teams to develop the interface and workflow for tools that employees use at Disneyland Park attractions for MyMagic+. Designed an easy-to-use interface and simplified toolset for the 3 Step Studio game engine to help first time game designers. Designed various games that would later be used as templates for 3 Step Studio. Designed a clean and modern style interface for the Torque 4 game engine.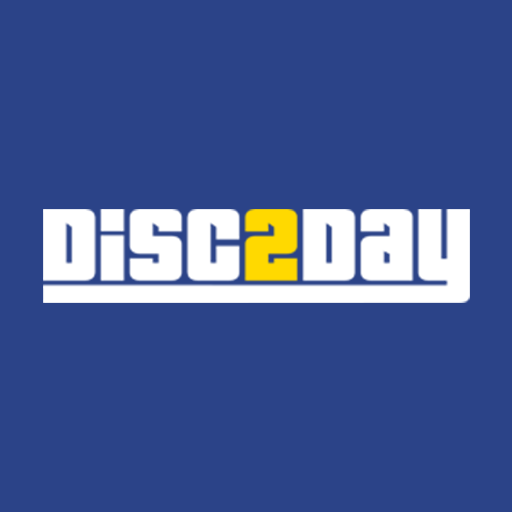 Disc2Day July 2010 - April 2011
Designed disc labels, cases, fliers, inserts, posters, and post cards for Indie artists and businesses. Enhanced the company standing in the duplication/replication industry by updating the company's graphical branding and social networking. Printed and processed high quality disc labels, cases, fliers, and posters for clients.
Scrum.org
Professional Scrum Master I
PSM1
Collins College
Game Design
Bachelor of Arts
Graduated 2011
Magna Cum Laude
Paradise Valley Community
Graphic Design
Associate of Arts